WordPress Security Expert
WP & Web Security Services
5+ years of experience with WP sites. I'm a Certified Digital Marketer and WordPress Security Technician.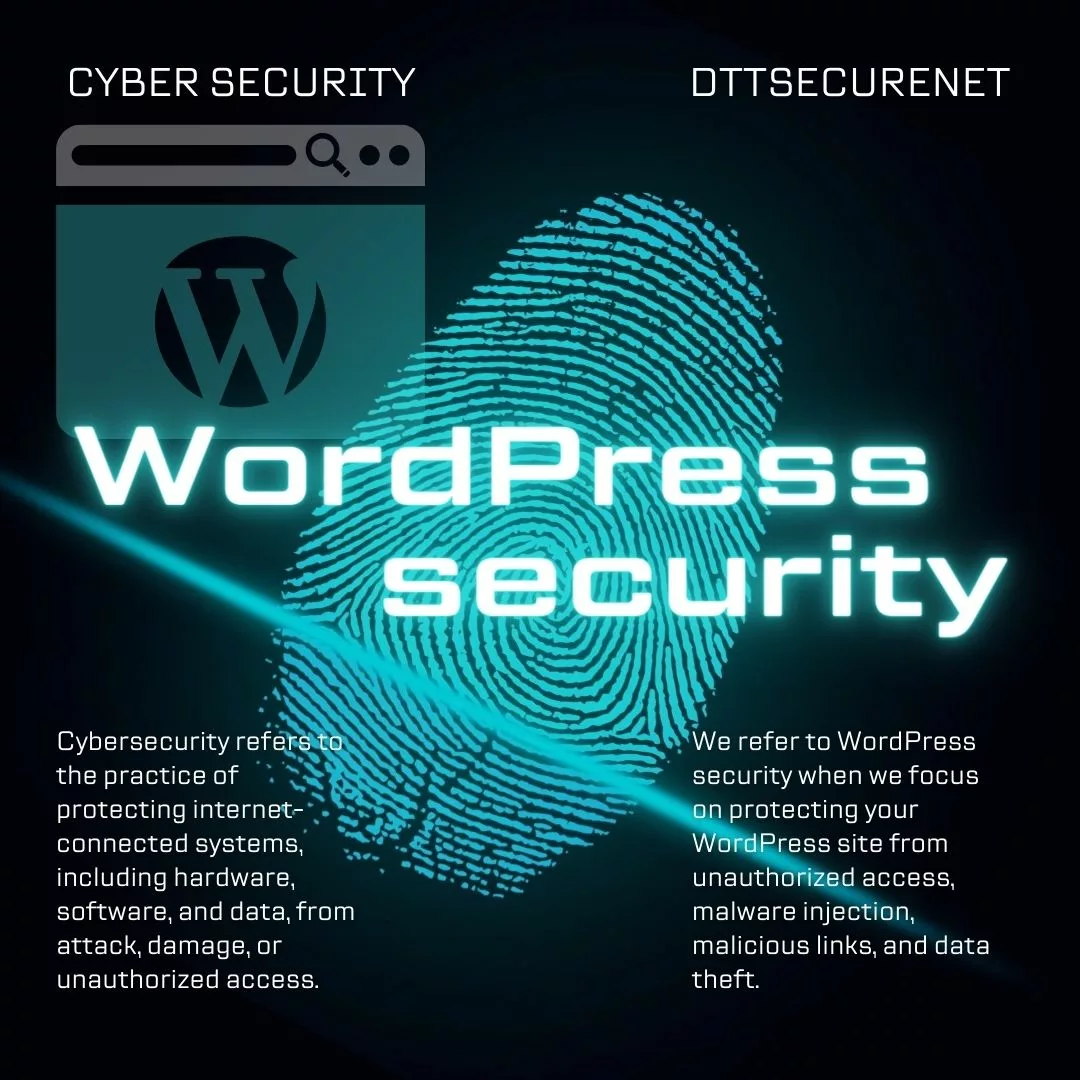 About me
WordPress Security Expert
I am a WordPress security expert with over 5 years of experience in managing, building, and maintaining WordPress websites on a daily basis. I am also a Certified Digital Marketer by John Bryce Technological Academy, and I have been intensifying my knowledge of WordPress security for almost a year.
I am passionate about protecting WordPress websites from the most common threats, such as brute force attacks, XSS vulnerabilities, SQL injections, malicious link injection attempts, phishing attempts, and more. I also specialize in securing and hiding URLs, WP code that reveals sensitive information that can be used by hackers, and more.
I have helped numerous businesses of all sizes protect their WordPress websites from cyberattacks. I have a proven track record of success in identifying and fixing security vulnerabilities, and I am always up-to-date on the latest security threats and best practices.
Here are some of the services I offer as a WordPress security expert:
WordPress security audits and assessments

WordPress security hardening and configuration

WordPress plugin and theme security reviews

WordPress malware removal and remediation

WordPress security incident response

WordPress security training and awareness
I am committed to providing my clients with the highest level of WordPress security possible. I work closely with my clients to understand their unique needs and develop a customized security plan that meets their budget and requirements.
I am also a strong advocate for WordPress security education and awareness. I believe that everyone who owns or manages a WordPress website should have a basic understanding of WordPress security risks and how to protect their website from cyberattacks.
If you are looking for a WordPress security expert to help you protect your website, I encourage you to contact me today. I would be happy to discuss your needs and develop a customized security plan for you.
*Note that when you send me an email, I may keep your information to reply for a relevant request and for marketing purposes relevant to your interests. This is done according to our Privacy Policy and in accordance with the GDPR.