How to Fix a Hacked WordPress Website
WordPress Security
Do you believe that your WordPress Website has been compromised? – Let's try to fix it!
About
Fixing a Hacked WordPress Website
How to Scan, Detect, and Fix a Hacked WordPress Website
Step 1: Identify signs of a hack
Unusual behavior or changes to your website's content or appearance
Unexpected redirects or pop-ups
Slow performance or crashes
New or unknown users or plugins
Suspicious emails or messages
Warnings from search engines or security vendors
Step 2: Scan your website for malware
There are a number of free and paid tools available for scanning your WordPress website for malware. Some popular options include:
Sucuri SiteCheck
Quttera Web Malware Scanner
VirusTotal
MalCare
WordFence
These scanners will typically look for malicious code, backdoors, and other signs of compromise.
Step 3: Identify the type of malware
Once you have identified that your website is infected with malware, you will need to determine the type of malware in order to remove it effectively. Some common types of malware include:
Backdoors
Malware injections
Phishing scams
Spam
SEO spam
Step 4: Remove the malicious code
The best way to remove malicious code from your WordPress website will depend on the type of malware. In some cases, you may be able to manually remove the code by editing your website's files. However, in other cases, you may need to use a security plugin or service to remove the malware.
Step 5: Clean your plugins
If you have any plugins that are vulnerable to malware, you will need to update them or remove them from your website. You can check for vulnerable plugins by using a plugin vulnerability scanner such as Plugin Security Scanner or WPScan.
Step 6: Reset passwords
If you think that your passwords have been compromised, you will need to reset them immediately. This includes your WordPress login password, your FTP password, and your database password.
Step 7: Secure your website
Once you have removed the malware from your website, you will need to take steps to secure it from future attacks. Some important security measures include:
Keeping your WordPress core, plugins, and themes up to date
Using strong passwords
Limiting login attempts
Enabling two-factor authentication
Backing up your website regularly
Additional tips
If you are not comfortable removing malware yourself, you can hire a WordPress security specialist to do it for you.
If you have a large or complex website, you may want to consider using a managed WordPress hosting provider. Managed hosting providers typically offer security features that can help to protect your website from malware.
If you are concerned about the security of your WordPress website, you can contact your web hosting provider for assistance.
By following these steps, you can scan, detect, and fix a hacked WordPress website.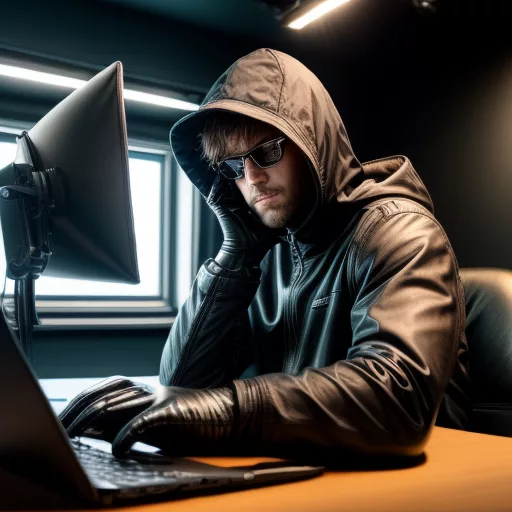 *Note that when you send me an email, I may keep your information to reply for a relevant request and for marketing purposes relevant to your interests. This is done according to our Privacy Policy and in accordance with the GDPR.