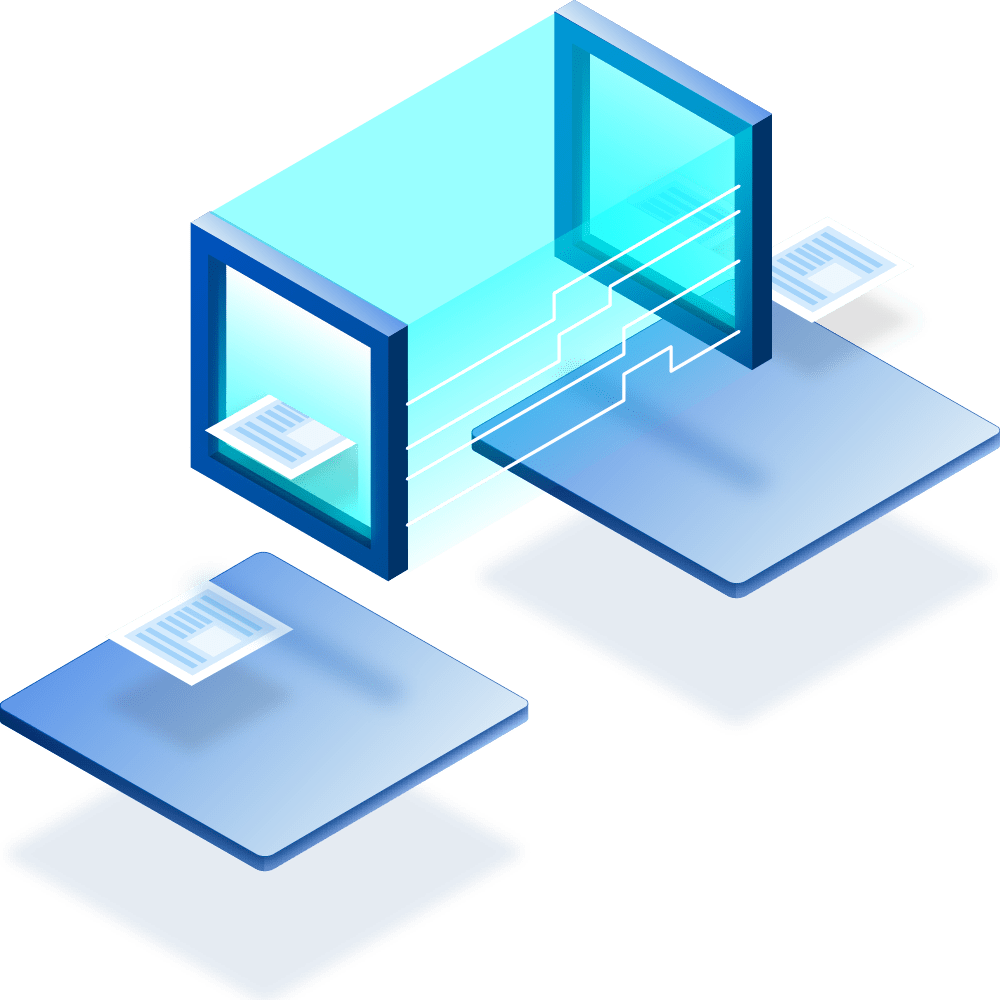 VPN & Privacy
VPN Options
Did you know that hackers can exploit vulnerabilities to intercept sensitive data, such as passwords and personal information, during online activities? One common method they use is known as a "man-in-the-middle" attack, where the attacker secretly intercepts communications between you and a website, potentially gaining unauthorized access to your valuable information.
This is where a Virtual Private Network (VPN) becomes invaluable. By encrypting your internet connection, a VPN adds a strong layer of security, making it exceptionally challenging for hackers to access or decipher your transmitted data. In the following sections, we'll explore recommended VPNs, each offering unique features to enhance your online privacy and protect your sensitive information. Learn how these VPNs act as digital safeguards, providing peace of mind and allowing you to browse the internet securely.
*Please note that some or all of the recommended VPN services mentioned above might contain affiliate links. This means that if you choose to subscribe to their services through the provided links, we may receive a commission. However, this will not impact your cost, as all prices will remain unchanged for you. Additionally, it's important to be aware that the prices displayed on this webpage and the website in general could appear different based on your location, currency exchange rates, and potential changes on the official site. The prices and information provided are for reference purposes only. Prior to making any purchase, we advise verifying the official prices on the respective website to ensure accuracy.
Online Security and Privacy: The Vital Role of VPNs
In an era where our lives are increasingly intertwined with the digital realm, the importance of safeguarding our online privacy and security has never been more critical. That's where Virtual Private Networks (VPNs) come into play, offering a fortress of protection for our sensitive data and online activities. Let's explore the invaluable features of VPNs, the diverse range of VPN options provided by reputable VPN providers, and why using a VPN service is an essential step in the modern online landscape.
Understanding the Essentials of VPNs
At its core, a VPN is a powerful tool that acts as a secure bridge between your device and the internet. It encrypts your internet connection, creating a virtual tunnel through which your data travels, shielding it from prying eyes, whether they be cybercriminals, government surveillance, or even your Internet Service Provider (ISP).
One of the key features of VPNs is their ability to mask your IP address. This means that when you connect to a VPN server, your true IP address is concealed, replaced with the IP address of the VPN server. This not only helps protect your identity but also allows you to access online content from different regions, bypassing geo-restrictions and opening up a world of possibilities.
The Importance of Privacy and Security
The modern internet landscape is rife with threats, from data breaches to phishing attacks, all aimed at gaining unauthorized access to your personal information. Here's where VPNs truly shine in enhancing your online security:
Encrypted Data: When you use a VPN, all your online activities, from browsing to sending emails, are encrypted. This means that even if someone intercepts your data, they'll only see gibberish, making it practically impossible to decipher.
Public Wi-Fi Safety: Public Wi-Fi networks are convenient, but they can be a breeding ground for hackers looking to exploit vulnerabilities. A VPN shields you from these threats, ensuring that your sensitive information remains confidential, even when connected to unsecured networks.
Anonymity: VPNs help maintain your online anonymity, preventing websites, advertisers, and even your ISP from tracking your online behavior. This is crucial for preserving your privacy in an age when data collection is widespread.
Access to Restricted Content: Some VPN services offer servers in different countries, allowing you to bypass regional restrictions and access geo-blocked content, whether it's streaming services, news websites, or social media.
Exploring VPN Options
The market is flooded with VPN options, each with its own set of features and benefits. Reputable VPN providers offer a range of services to cater to diverse user needs. Before selecting a VPN service, consider factors such as server locations, connection speed, device compatibility, logging policies, and customer support.
Leading VPN providers like ExpressVPN, NordVPN, CyberGhost, and others offer comprehensive VPN services that prioritize user security and privacy. They provide user-friendly interfaces, wide server networks, and robust encryption protocols, ensuring a reliable and secure browsing experience.
Conclusion
In a digital world fraught with potential risks and invasions of privacy, using a VPN is no longer an option—it's a necessity. By encrypting your connection, masking your IP, and offering a shield against online threats, VPNs empower you with control over your online privacy and security.
When considering VPN options, always choose reputable VPN providers with a proven track record in offering top-notch VPN services. The peace of mind that comes with knowing your data is secure and your privacy is respected is worth the investment. In the ever-evolving landscape of the internet, a VPN is your trusted companion, ensuring that your online presence remains private, secure, and free from the prying eyes of the digital world.